1 tag
2 tags
2 tags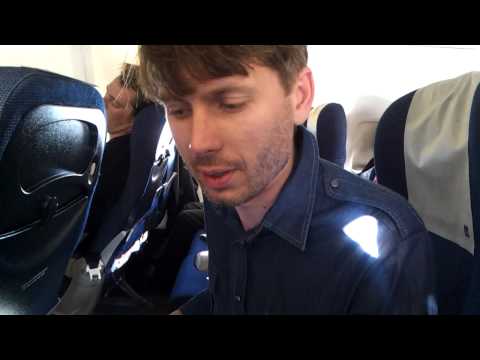 officialbeastieboys: don't know how to do this in a tweet or post or whatever, you know… honor someone who gave so much as a friend, musician, father, activist, and artist. Approaching all with that crazy Yauch focus, drive, compassion and humor. Happy Birthday my brother. We miss you. adam+mike
2 tags
2 tags
2 tags
John Taylor's Photo: The crowd at Hyde Park |... →
Que ganas de estar ahi!!!
Happy 2012 Summer Olympics!
pinterest: Every four years, the world comes together to watch athletes inspire friendship, respect, and excellence, and today marks the opening ceremony of the London 2012 Summer Olympic Games. In good sportsmanship, we'd like to feature boards from an Olympian medalist who also loves cooking, photography, and gardening. See Natalie Coughlin share her inspirations on Pinterest. Good luck to...
Franz-Ferdinand: hello guys! →
franz-ferdinand: remember I wanted to do something for Bob's birthday? well this is the idea: I want to make digital postcards, on one side a photo of your city (if it is a original photo, much better) and in one corner a picture of the flag of your country and on the other side a happy birthday message to bob…
2 tags
2 tags
2 tags
2 tags
2 tags
2 tags
2 tags